Carnilove has been formulated with respect for the natural origins of dogs.
Let your dog return to the wild forests and live the life of a real hunter as well as his ancestor lived, a wolf whose diet consisted primarily of fresh meat derived from prey and carbohydrates from the forest and green meadows.
Carnilove Fresh Meat are unique recipes that provide your dog with a balanced diet rich in fresh meat along with vegetables, fruits and herbs for a more wild and even more natural way of eating.
Return to natural diet ensures optimal absorption of nutrients, improves digestion, helps ensure optimal physical condition, protects the cardiovascular system, regenerates dry skin and helps keep hair healthy and radiant.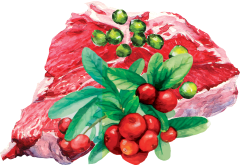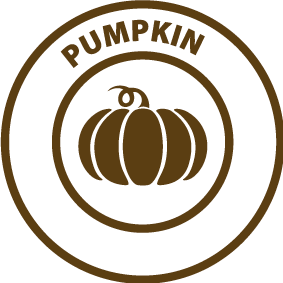 Pumpkin
Pumpkin is a natural source of high quality fiber, which promotes digestive tract health and provides effective absorption of important nutrients.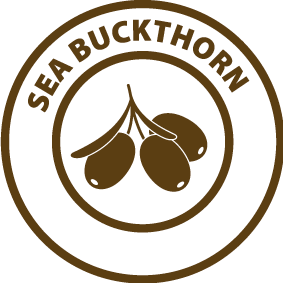 Sea buckthorn
Sea buckthorn is a natural wonder rich in antioxidants that help fight the undesirable effects of free radicals and vitamin C, a versatile body booster that helps speed recovery and wound healing.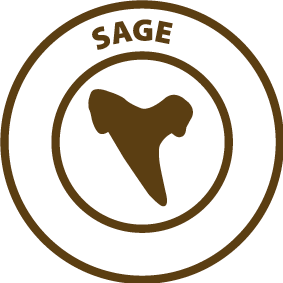 Sage
Sage helps to reduce flatulence and promotes healthy digestion. It also has anti-inflammatory and antibacterial effects that help maintain healthy teeth and gums.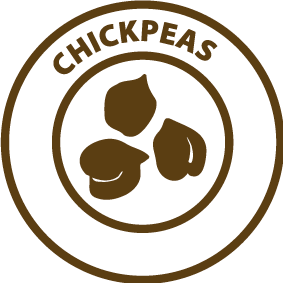 Chickpeas
Excellent natural source of plant proteins and minerals such as sodium, iron and magnesium, which are essential for the proper functioning of metabolism, and calcium that plays an important role in bone mineralization.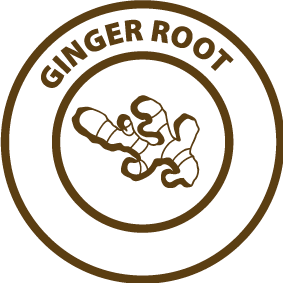 Ginger
Ginger is a natural wonder that protects the body from inflammation and provides the basis for accelerating metabolism, strengthening the health of the immune system